THE FLAT ROOF SOLUTION
Our RoofKit product offering provides quality EPDM rubber and White Reinforced membranes and accessories for contractors and do-it-yourself homeowners needing to repair or replace flat or low-slope roofs. RoofKit features top-quality roofing and accessories for small to mid-size jobs. Flat roof projects are made easy – no seams, no cracks, no problems!
RoofKit EPDM rubber roofing is of the highest quality and has been sold to homeowners and commercial contractors for many years. Our environmentally friendly product repels water and protects against adverse weather conditions including ultraviolet radiation.
WHITE REINFORCED MEMBRANE
RoofKit White Reinforced Membrane is an energy-saving option for homeowners and contractors who need to repair or replace flat or low slope roofs. It is designed to withstand tough environmental challenges.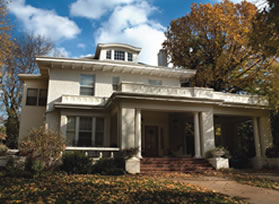 CARPORTS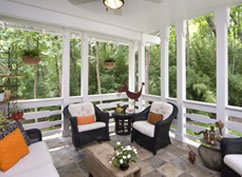 SUNROOMS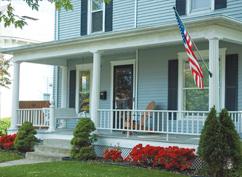 PORCH ROOFS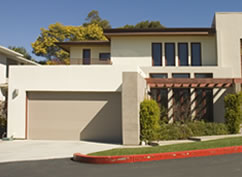 GARAGES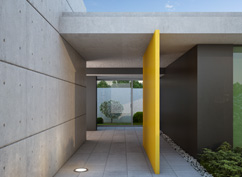 BREEZEWAYS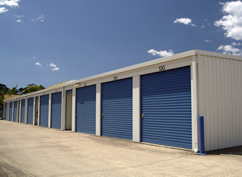 STORAGE BUILDINGS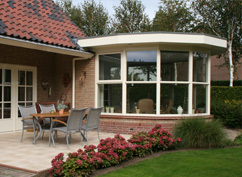 ROOM ADDITIONS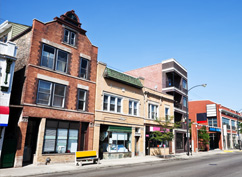 BUSINESSES
NEED MORE INFORMATION ABOUT ROOFKIT?
CALL US AT: 1-800-225-4714 EXT: 7888